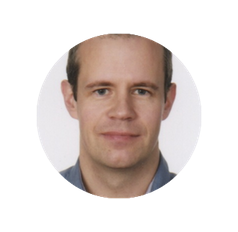 I'm a German Software Engineer with a passion for writing & teaching. I started programming when I was nine years old and have been building software systems professionally for more than fifteen years. In this blog, I explore anything related to current software development topics, artificial intelligence, clean code, skill development and IT business.
Work with me
In case you are interested in discussing work opportunities, you can find more details about my professional experience here.
Side projects
I'm also a founder and creator of side-projects and open source software.
Contact