Bernhard Wenzel Consulting

Software Engineering & IT Guidance
Shipping Hand-Crafted Software Since 2004
Staying ahead of the technology curve requires dedication. And a reliable partner.
With over 13 years of experience building software systems for a wide range of companies and industries, I have learned to appreciate the value of trustful communication. Technical requirements change rapidly, but what makes innovation successful are the ideas and minds of everyone involved. The "why" of my business is to deliver carefully crafted software as the bridge to long-lasting business relationships.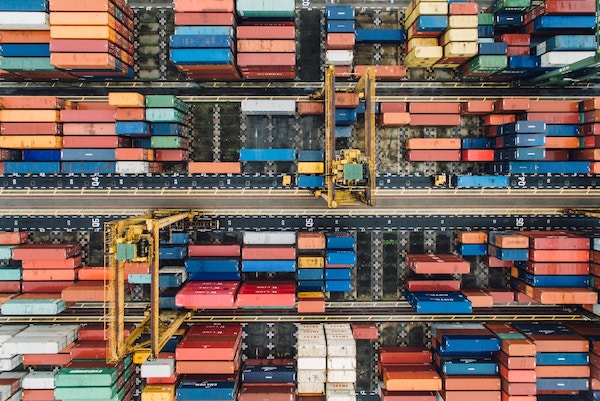 Core Competencies
I can join you at any stage of your project to help you build reliable software that follows the modern quality standards of our software industry.
I offer technology roadmapping when your next business is still mostly an idea in your head. You may also want a second opinion before you start investing. I can join your team as an external developer (depending on availability) in case you need additional short-term engineering capabilities. Or I can help you assemble a team as a project coordinator to develop your first prototype or MVP to test your business idea.
Often, instead of hiring external help, it is better to train up your existing team. I may able to help you with delivering engaging on-site training for your company.
Software Development
Desktop, Web or Mobile. Cloud-based data-intensive applications (AWS). Expert for JVM (Java, Scala, Clojure). Modern functional programming.
Prototype Development & Training
We love startups and have many years experience building version 1.0. Team assembling & project management, or training your team.
Location & Availabilty
London, UK
Available to work on-site London, some days/month in Europe and remotely.
Testimonials
"Engineers with the talent of Bernhard are rare to come across. Bernhard and I worked together in a software engineering team, developing a product for a startup focused on creative collaboration. His ability to understand the complexities of the project combined with his versatility and large experience in all the aspects of backend development proved to be one of the most important assets for the project. ... As a team member or a leader, Bernhard earns my highest recommendation."

Dr. Leo Ramirez

Fraunhofer Institute

"I have worked with Bernhard in many software projects, and he is one of the most talented engineers I know. Overall he is a great generalist problem solver, I had the opportunity to write code with him in projects that go from large Java backends, to frontend web projects in Angular. We teamed up in startup projects using Django, machine learning projects with Scala and Akka, and many more. ...
One of the things that I like the most ... he would always start with the same question: how are we going to test that?"

Alexander De Leon

CTO Taxfix
Ready to talk?
Feel free to contact me for a chat providing your email below or send a message to enquiry@bernhardwenzel.com
I'm based in London, UK (BST)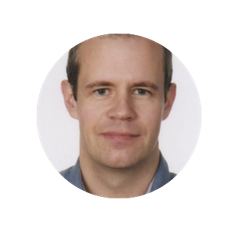 About Bernhard
Bernhard started his career in 2004 when he graduated with a Master's Degree in Computer Science from the University of Hamburg, Germany. He has worked since then as a software engineer and consultant in a variety of industries like Mobile Gaming, HR, Government, Healthcare, E-commerce and Marketing. After having joined a multitude of international teams based in Germany, UK, US, Spain as well as remotely, he became a seasoned agile practitioner.
When not working on client projects, he also enjoys teaching and writing about software development (link to his blog). Other places to find Bernhard: his LinkedIn or Xing profile and his Github contributions.