Hi, I'm Bernhard, a

Software Architect, Writer & Teacher

. As "AI-powered robots are taking over", I am convinced that the ability to continuously learn and

apply human creativity to technology

is one of the most valuable skills to develop now.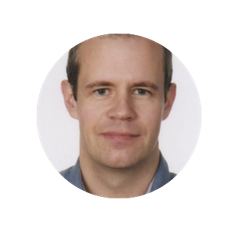 The Software Strategy Letter
Analysis and insights into the architectural and business side of software development, particularly in the context of IoT applications. It aims to enable the reader to become better at evaluating technology and making solid long-lasting decisions.
Visit SoftwareStrategyLetter.com »