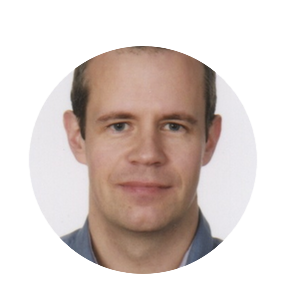 Hi there, I'm Bernhard - a
cloud solution consultant

helping companies significantly reduce costs by taking advantage of serverless architectures.
I work at the intersection of IoT and serverless computing. I'm excited to be part of a fast-evolving area that has a profound impact on the future of society and business.
This site reflects my passion for teaching and software development as a craft. I believe we are still at the beginning of how we develop digital applications and that there are huge opportunities yet to discover.
Let's develop a message-driven microservices application
Learn how to build scalable applications using multiple frameworks and languages in one knowledge-packed crash course
Follow the complete development cycle when we go from idea to finished application.
Learn the essentials of single-page frontends (Knockout.js), REST based backends (Java-Spring) and microservices (Python, RabbitMQ) in one compact course.
Made for the busy developer. Ships with virtual machine image and tutor app so you can focus 100% on honing your coding skills.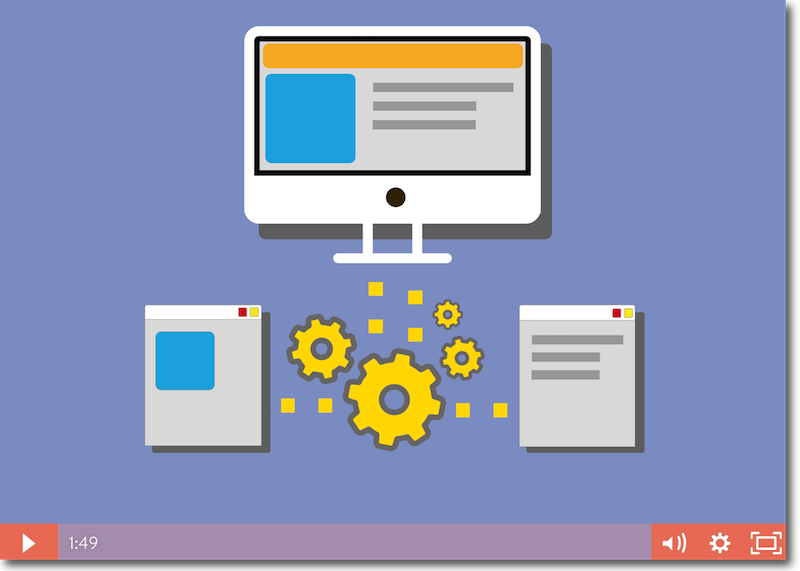 Indeed, I have a newsletter!
Would you like to know more about
serverless computing

?

Get my best content and findings on software craft, coding skills and business. Expect to hear from me monthly(ish). Oh, and I hate spam the same way as you do.