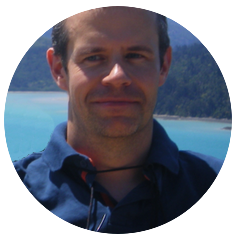 Hi there, I'm Bernhard - a
software engineer

helping startups and mid-size companies succeed.
As "robots are taking over" I am convinced that the ability to continuously learn and apply human creativity to knowledge is the most valuable skill of the future.
I believe we are still at the beginning of how we develop digital applications and that there are huge opportunities yet to discover. This site chronicles my journey exploring software development as a craft.
Let's develop a message-driven microservices application
Learn how to build scalable applications using multiple frameworks and languages in one knowledge-packed crash course
Follow the complete development cycle when we go from idea to finished application.
Learn the essentials of single-page frontends (Knockout.js), REST based backends (Java-Spring) and microservices (Python, RabbitMQ) in one compact course.
Made for the busy developer. Ships with virtual machine image and tutor app so you can focus 100% on honing your coding skills.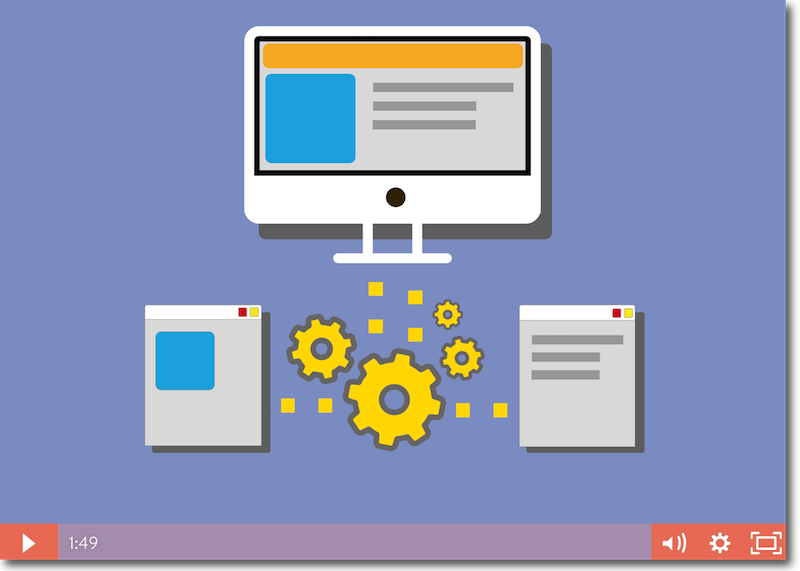 Indeed, I have a newsletter!
Would you like to know more about
software craft

?

Get my best content and findings on software craft, coding skills and business. Expect to hear from me monthly(ish). Oh, and I hate spam the same way as you do.